SERVICES AND PRICING
A 50% confirmation fee is required at time of booking
We take great care to ensure your dog is placed in the most appropriate accommodation area taking into account their size, age, temperament and breed. We want all of our guests to feel right at home!
​Our dog pens are spacious with the sleeping area enclosed and the outside area open but protected from the sun and rain. Each has a large, comfy trampoline bed with a heated sleeping pad underneath. In winter there is slab heating and in summer our pens are shaded. We also have a number of extra large rooms that can accommodate same family members, large breeds or those who need more space to move around.
We provide two meals per day of a high protein formula providing highly digestible nutrition for your dog, which suits most breeds. If your dog is a fussy eater or has special dietary requirements we are happy to serve their own food please make sure meals are pre-packaged in individual bags or charges will apply.
​After a daily health check and breakfast, all of our guests will enjoy group play of up to 1 hour, or single play if group play isn't their thing.
​You may wish to supply your own labelled bedding, food or special toy.
Prices- Fees charged per calendar day
Small dog – $33
Medium dog – $34
Large dog – $37
Extra large dog- $39
Christmas 2019- Price $59.00 per day
Discounts are available for extended stays. Contact us directly for prices.
​What's included
2 meals per day of premium dry food
1 group playtime of minimum 45 minutes
Accommodation in own lodging with raised trampoline bed and in-slab heated sleeping area
Love & attention always!
Optional extras
On lead 30 minute Estate walk – $20 first dog, $15 second dog
Additional group playtime – $12 for 30 minutes
Mental enrichment games with Kong toy – $5 per experience
Ice block treat in summer – 100% pure frozen stock – $3
Wash, blowout and brush – $35 to $55 size and breed dependent
Medication – From $3 per administration
Special diet food & preparation – $3 per meal
Photo Update Package – up to 2 photos and a written update of your pets stay emailed to you- $5.00
Treat Bags from $8.00
Training Packages from $660.00
​A surcharge of $4/day applies in peak periods & public holidays.
​
Tara luxury boarding offers a more up market experience for your pooch.
Our suites feature comfortable trampoline bed and a cosy day bed for rest time. All rooms have a flat screen TV, ducted heating and air conditioners in summer.
Our guests have their own play area to chill and mooch around in with other like-minded guests and get to chill out by the fire place in winter. Access to our full range day-care activities during the week is a highlight of their day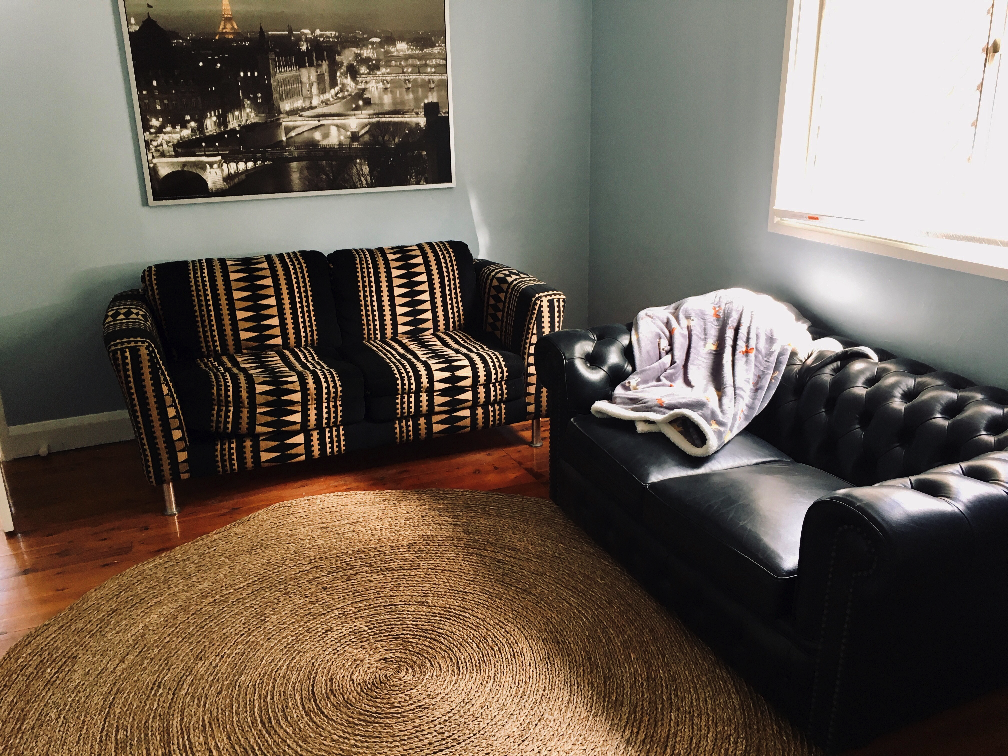 Prices Fees charged per calendar day
Non- Peak              Peak
First dog $85          $89
Second dog $65     $69  
​
What's included
Indoor pens
Luxe bedding
Heating / Air conditioning
Own sheltered play area with artificial turf
2 daily Plays
2 daily meals
1 daily on lead walk
1 photo update during your pets stay
Bath on departure
We have a variety of cattery boarding pens ranging from smaller short stay pens and inside/outside pens with a veranda over looking the garden, to larger long term pens where the cats can roam around. Each cat has a cubby to snuggle up in which is placed on a heating pad in winter, a lounge chair and a climbing pole.
We feed premium high protein, dry kibble in a variety of flavours, or high protein, meat based wet food.
​Cats also receive loving attention and extra time from staff if they are in need of extra attention and cuddles. Some cats prefer to hide away and are quite happy on their own. That's OK but we keep a daily check on their habits and movements, health and well being each day. We have many happy campers boarding for weeks and months at a time.
​Price Fees charged per calendar day
The daily costs are;
Standard Room $29 per day 
Deluxe Room 1st Cat $31.00 2nd Cat $29.00
​A surcharge of $4/day applies in peak periods & public holidays.
​What's included
2 meals per day of our high protein wet and dry food
Accommodation in a large room with outdoor access
Cuddles all the time!
Optional extras
Medication – From $3 per administration
Special diet food & preparation – $5 per day
One on one interactive play time – $13 for 15 minutes
We use a variety of interactive toys depending on your cat's personality. This is a great option for the emotional and physical health of your cat, particularly if they are boarding with us for a long stay. You may wish to supply your own labelled bedding, food or special toy.
If your dog is at home alone too often or you need to spend the day away then Tara Country Estate doggy day care offers a fun and professional, activity filled experience. Supervised by qualified staff using interactive toys, equipment and your pooch.
We will book an initial, complimentary, meet and greet day for your dog to determine their temperament and individual needs and appropriate grouping. Once carefully evaluated, dogs are placed in a group according to temperament and a staff member is in attendance at all times to enrich your dog's experience with us. Please contact us to book your complimentary day on 02 6247 5227.
Drop off is from 7:30am – 9:30am
Collection is from 4:00pm – 6:00pm
Single dog prices
$69 for 1 day
$640 for 10 days/ $64 per day
$1200 for 20 days/ $60 per day
Multi dog prices
$95 for one day
$900 for 10 days / $90 per day
$1700 for 20 days / $85 per day
Half days – $45
8:30am to 11:00am or 3:30pm to 6:00pm
Daily schedule includes:
Welcome
Group Play
Lake Walk + Exercise
Lunch
Chill time with play toys
Home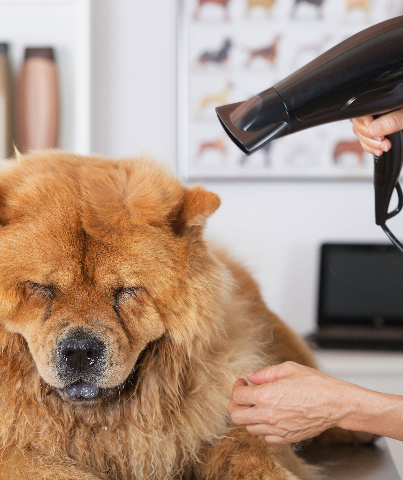 GROOMING
Full Grooming Services Coming Soon
Take your dog home looking and smelling lovely by including a wash prior to departure.
Prices
Includes wash, blow dry, brush out and ear cleaning
$40 to $65 depending on breed
​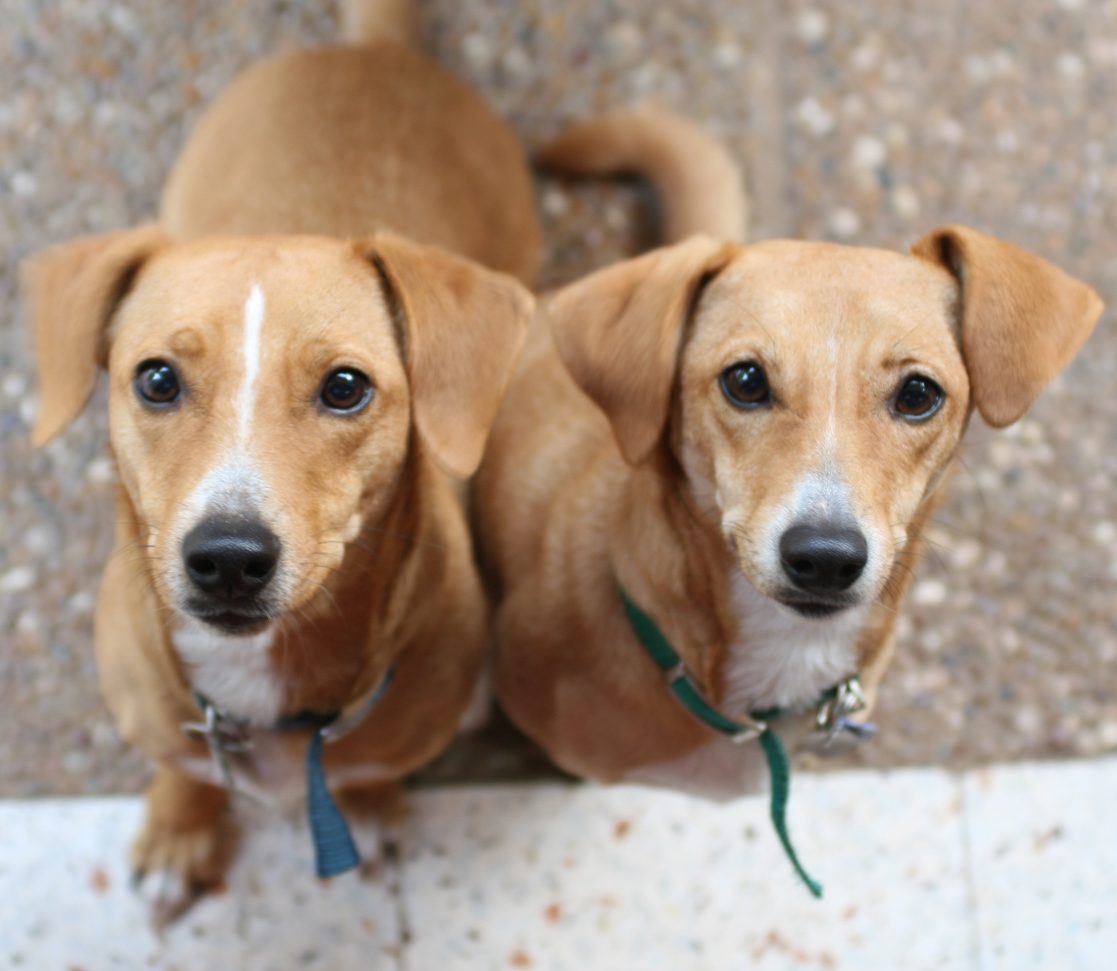 AIRPORT PICK UP
Need to travel at a separate time to your pet? Don't stress, we can arrange to have your pet flown from anywhere in Australia and or will collect them from Canberra Airport at any time of the day or night. As prices vary depending on flight origin and time of collection, please contact our team on 6247 5227 to arrange details and for individual pricing.
​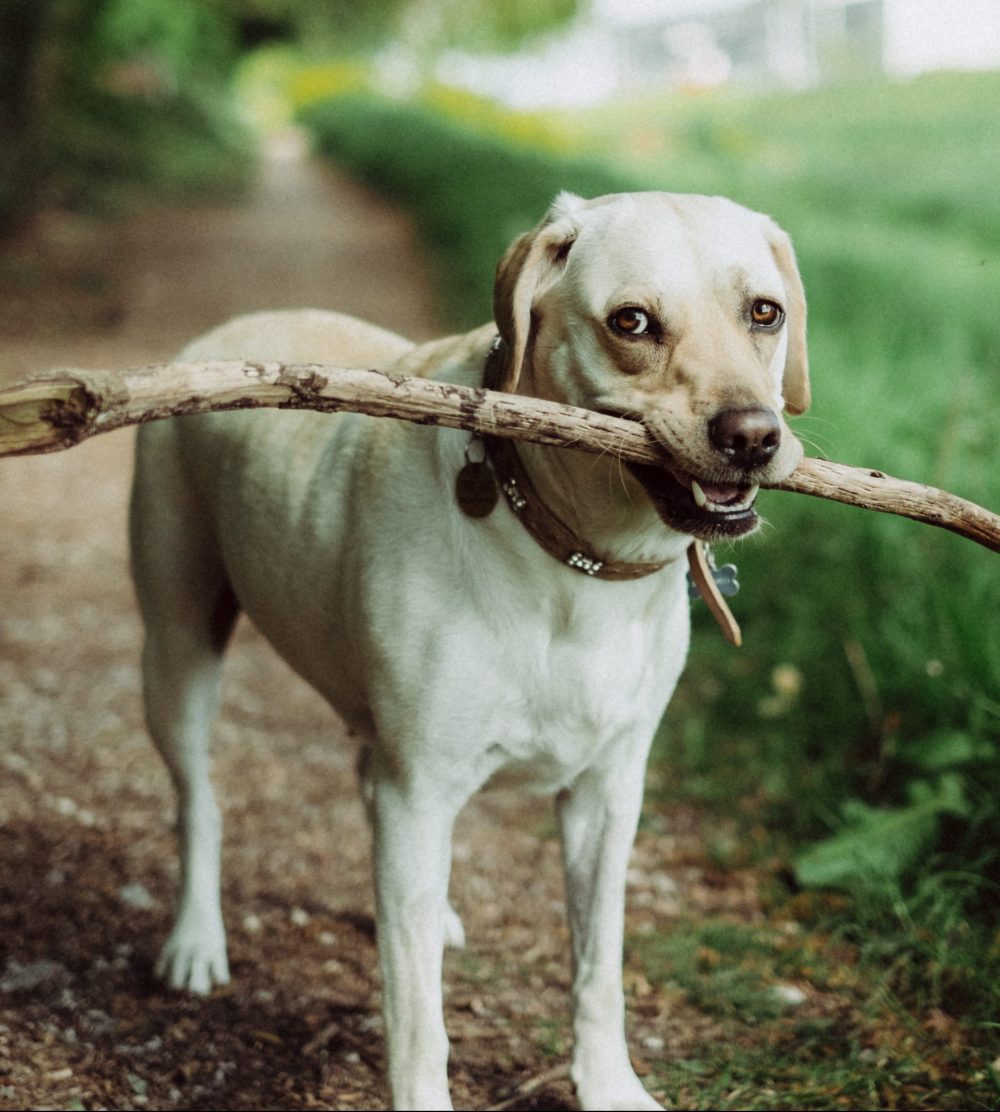 TRAINING
NEW!!!!!!!!!!!!!!!!!!!!!!!!!!!!
Puppy School
We are excited to announce we are launching our 1st Puppy School Program on Tuesday 13th August 6pm in our Day Care House.
Course Length 5 weeks, 45mins per session for only $90.00
Our courses cover, Socialisation with other puppies, introduction to new things- surfaces, toys, noises etc
Introducing puppy into the home- we go over topics such as basic health care, diet, grooming, the importance of correct exercise and socilalisation. And of course Play. 
We also start to introduce basic commands and talk about possible in home issues you may come across when raising a puppy. 
To book please call us today on 6247 5227 or email bookings@tarapetboarding.com.au
We have also launched our Board and Train Programs. Call us today to discuss.
Board and Train Programs
Our board and train programs are designed with your dogs' requirements in mind. We will work on a range of behaviours and skills. Whilst each course has set goals it can be tailored to suit your dogs' individual learning abilities and needs.
Board and Train programs are not a one stop shop we cannot "fix" behavioural issues. They are designed to begin the process under the guidance of our trainers. At the end of the program you will be given a hand over with a plan to continue your dogs training at home. Your dog will also receive a complimentary wash and blow dry before departure for programs over 10 days and a 1 hour handover session.
Board and Train programs are note suitable for those who cannot continue the dogs' training and development after the course is completed.
These programs are note suited for those having behavioural issues specific to your home environment and are only designed to begin behvaioural modification. There is no magic cure or quick fix in behavioural modification.
We may recommend your dog is booked for an assessment appointment to determine if our programs are suited.
Our board and train programs are only available in non- peak times.
Most Recommended – 3 week program- Cleaning up basic obedience or starting the basics $1550.00
Loose Leash Walking
Learning to heel on lead
Sit & drop in place
On leash recall
Marker cues
Release cues
Manners & relaxation
Distraction training
1 Week program – $660.00
Great for tiding up known commands and behaviours or as a refresher course. We work on their basic obedience and walking nicely on leash. Refreshing good behaviour if required.
Individual tailored programs
For those dogs requiring special attention focusing on aggression towards people or dogs, food or toy possession.
Please contact our team on 6247 5227 for further details or to make a booking.
​
​
​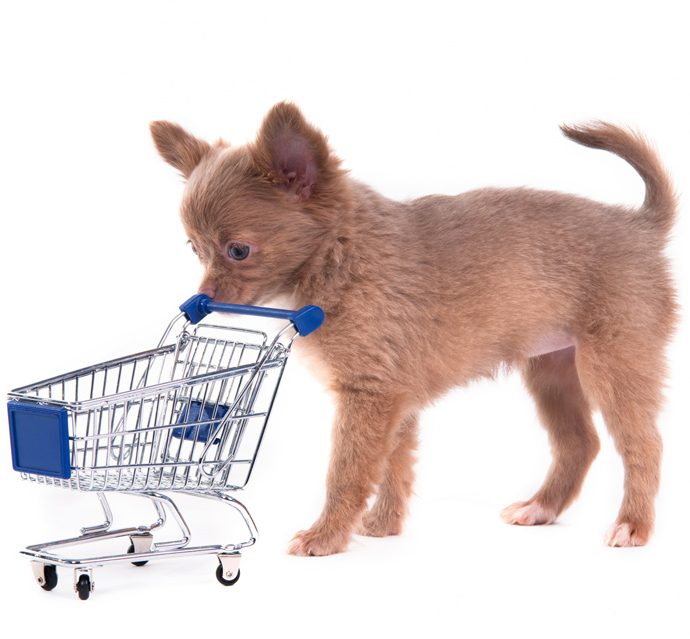 BOUTIQUE
Coming Soon
We will soon be adding a special retail outlet where you can purchase a unique, stylish range of pet related products including bedding, collars and leads, jackets, books, food & water bowls.
​
​
​